U.S. Patent Office Approves Hybrid Radio Television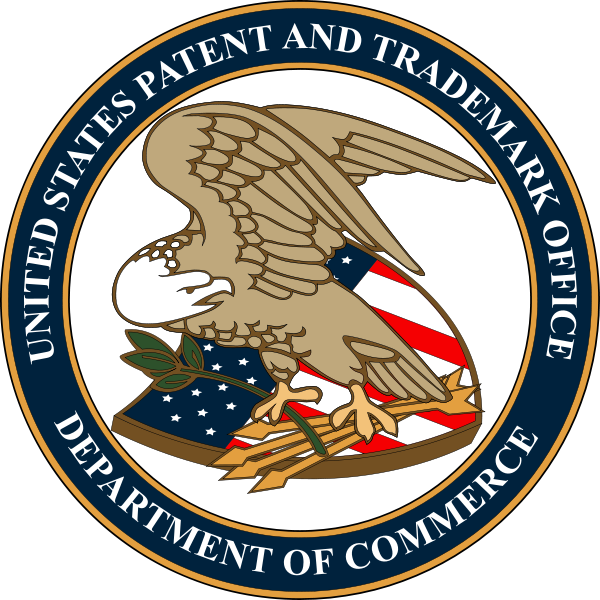 The eScapes Network and its President and Chairman of the Board, Robert A. Oklejas, received news that the Hybrid Radio Television (HRT) Therapeutic Benefit System patent, along with its twenty four (24) claims, was approved on Friday, February 3. Mr. Oklejas submitted his US and International patent application in February 2006.
The patent is significant. It supports opportunities for the eScapes Network to expand revenues from licensing HRT content, increasing the value of the company, developing joint ventures, and/or joint marketing for much needed therapeutic technology in the health care industry.

Continue Reading Full News Story